 Alterations in Tyler, Texas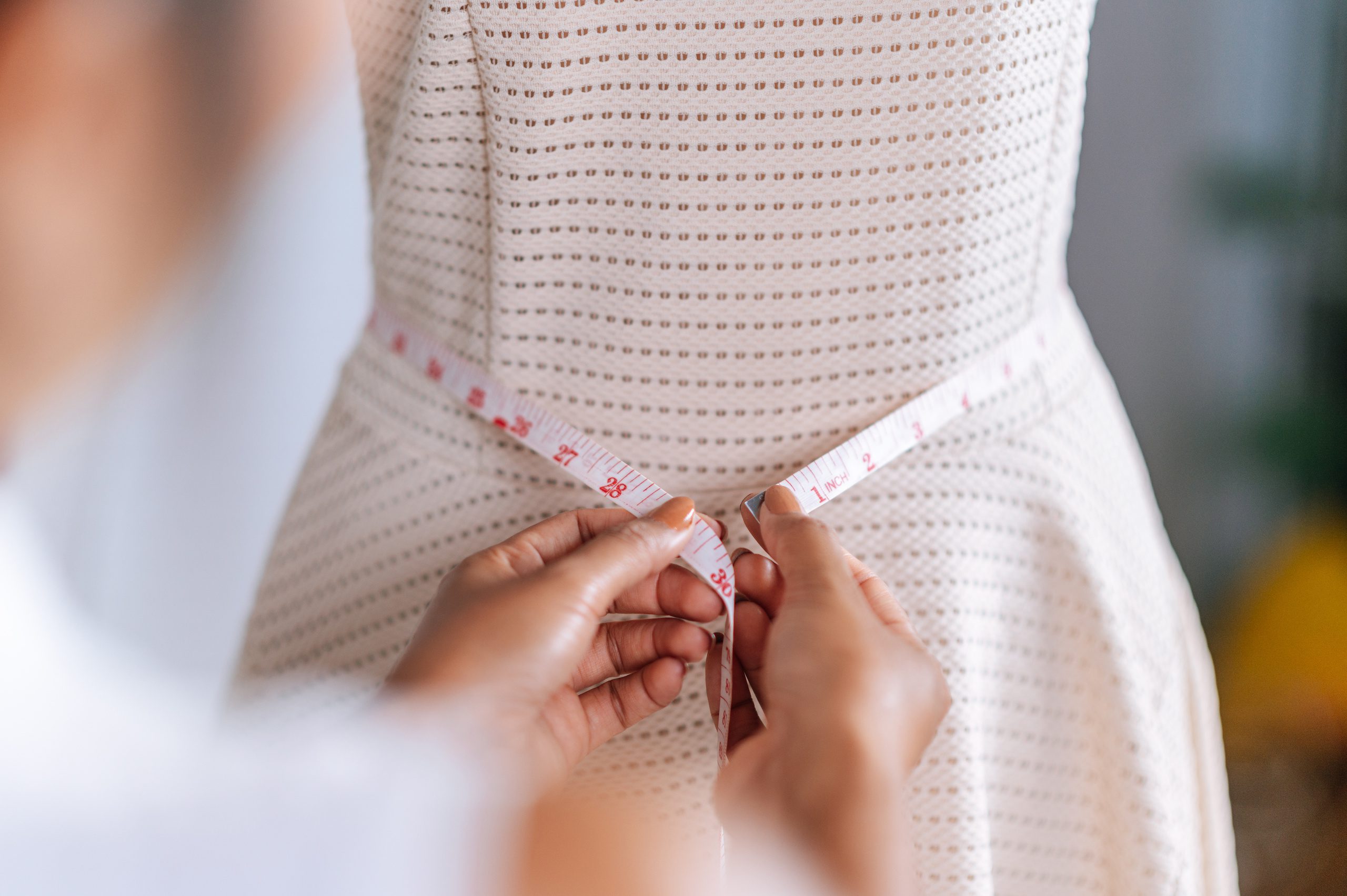 Clothing alterations in Tyler, TX
The perfect fit—guaranteed.
The right fit starts with the right measurements. From cocktail dresses to wedding dresses, slacks to tuxedos, and everything between, our seamstresses are known for taking the right measurements. And with the right measurements, you get the right look & fit—whatever the occasion. So, if you need alterations in Tyler, TX, there's no need to stress. We have you covered—guaranteed.
Have a question? Check our FAQ or call us at (903) 581-1911.
Otherwise, just drop in. We'll see you soon!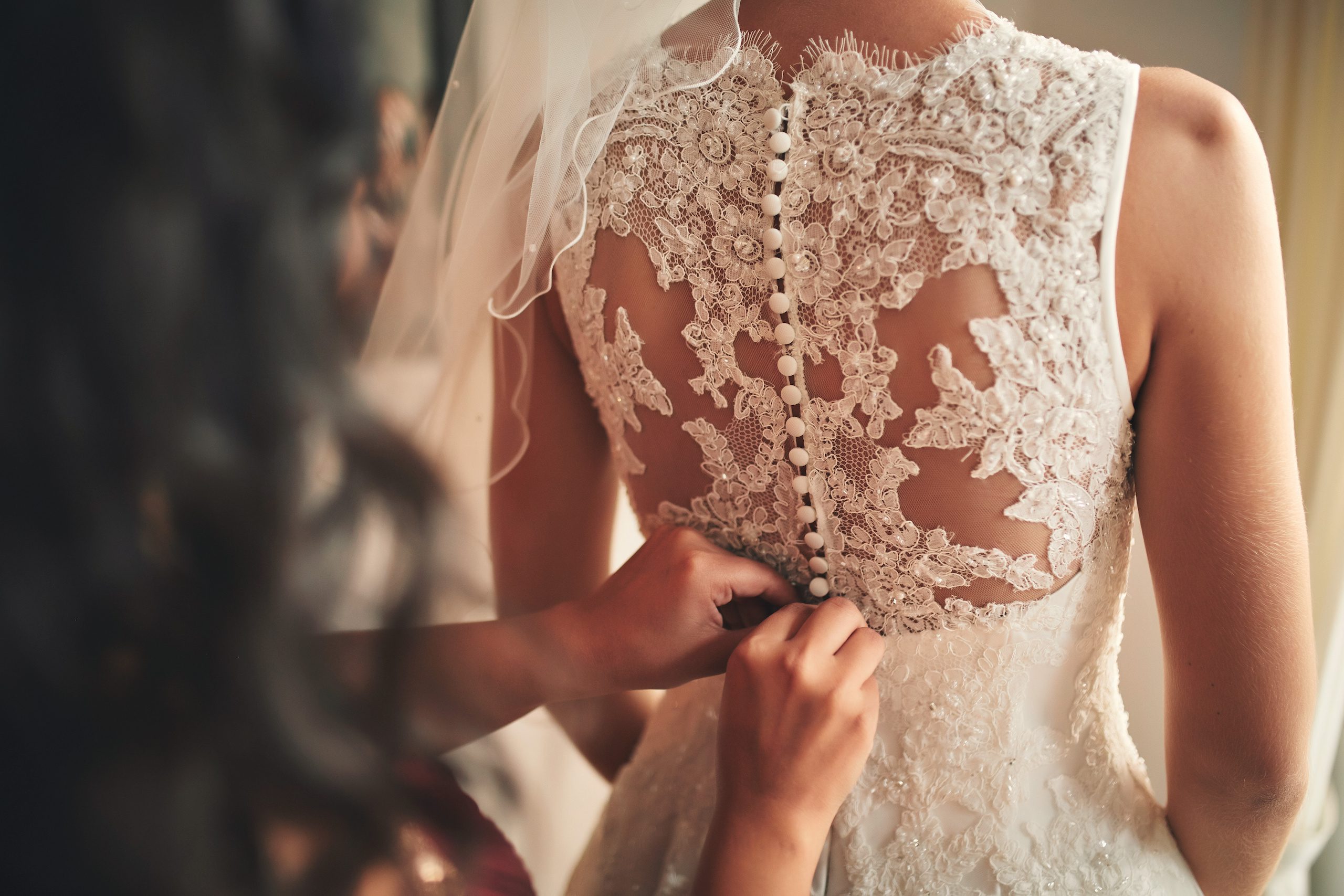 Wedding dress alterations
Wedding planning can be stressful. Getting the perfect fit doesn't have to be.
Our seamstresses have been fitting East Texas brides and bridesmaids for 30+ years. And we love it! So, schedule a fitting and check, "Make sure my wedding dress fits perfectly!" off your to-do list.
Wedding dresses
Bridesmaid dresses
Mother of Bride dresses
Mother of Groom dresses
Flower girl dresses
Tuxedos & suits
Also, we offer special discounts to brides who bring in multiple members of their wedding party for alterations.
Schedule your bridal appointment.
* Only the bride-to-be should make an appointment. The rest of the wedding party can just drop in!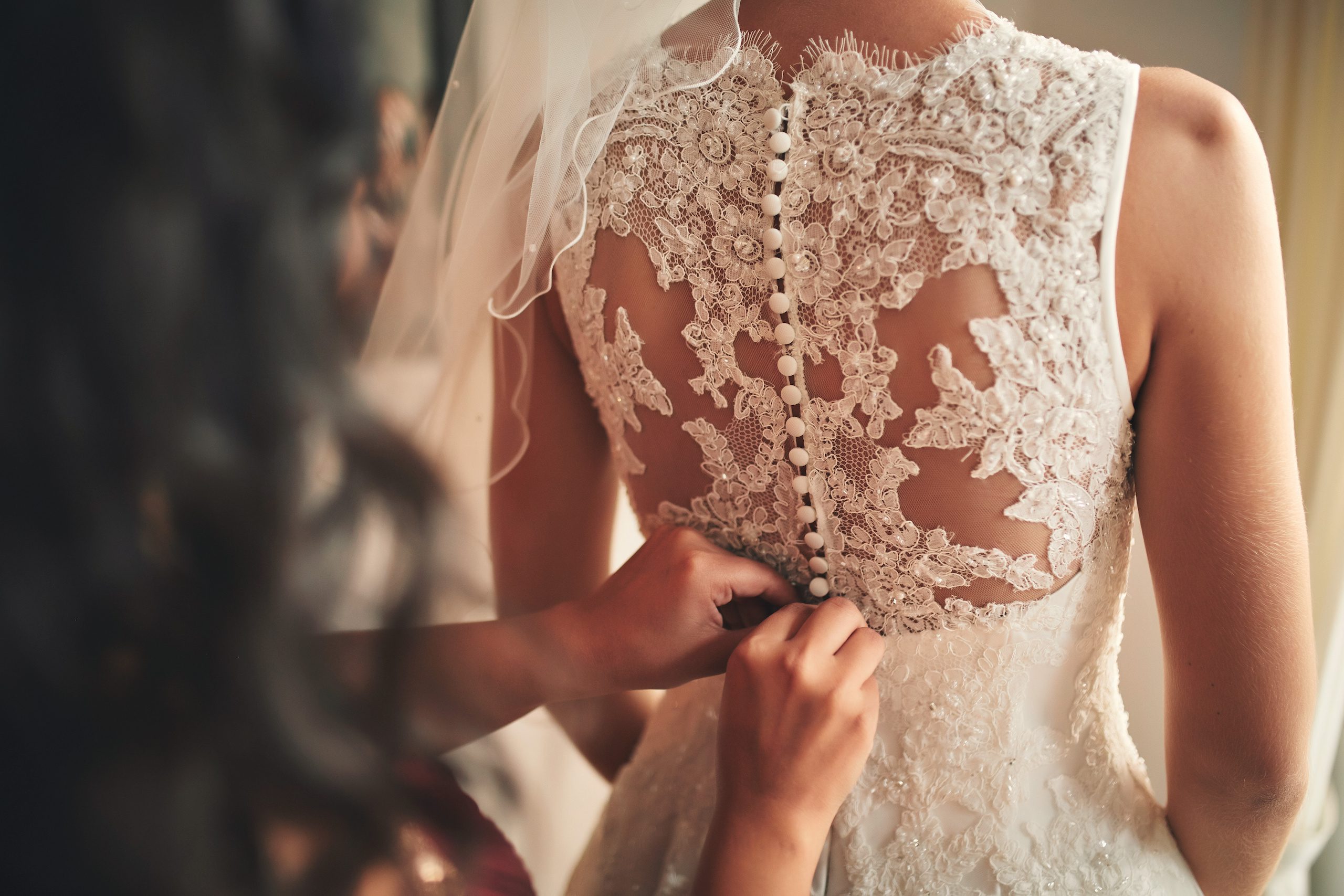 Women's clothing alterations
We help women feel comfortable & confident.
Off-the-rack clothes may fit the average woman, but most of us aren't average. And the dress we bought 2 years ago fits the body we had 2 years ago. And when your clothes don't fit right, you don't feel right. So, our seamstresses are meticulous about measurements. In the end, you get the fit you need to enjoy your occasion—and feel as beautiful as you are!
Dresses & skirts
Shirts & blouses
Blazers & jackets
Pants & jeans
Have a question? Call us at (903) 581-1911.
Or just drop in!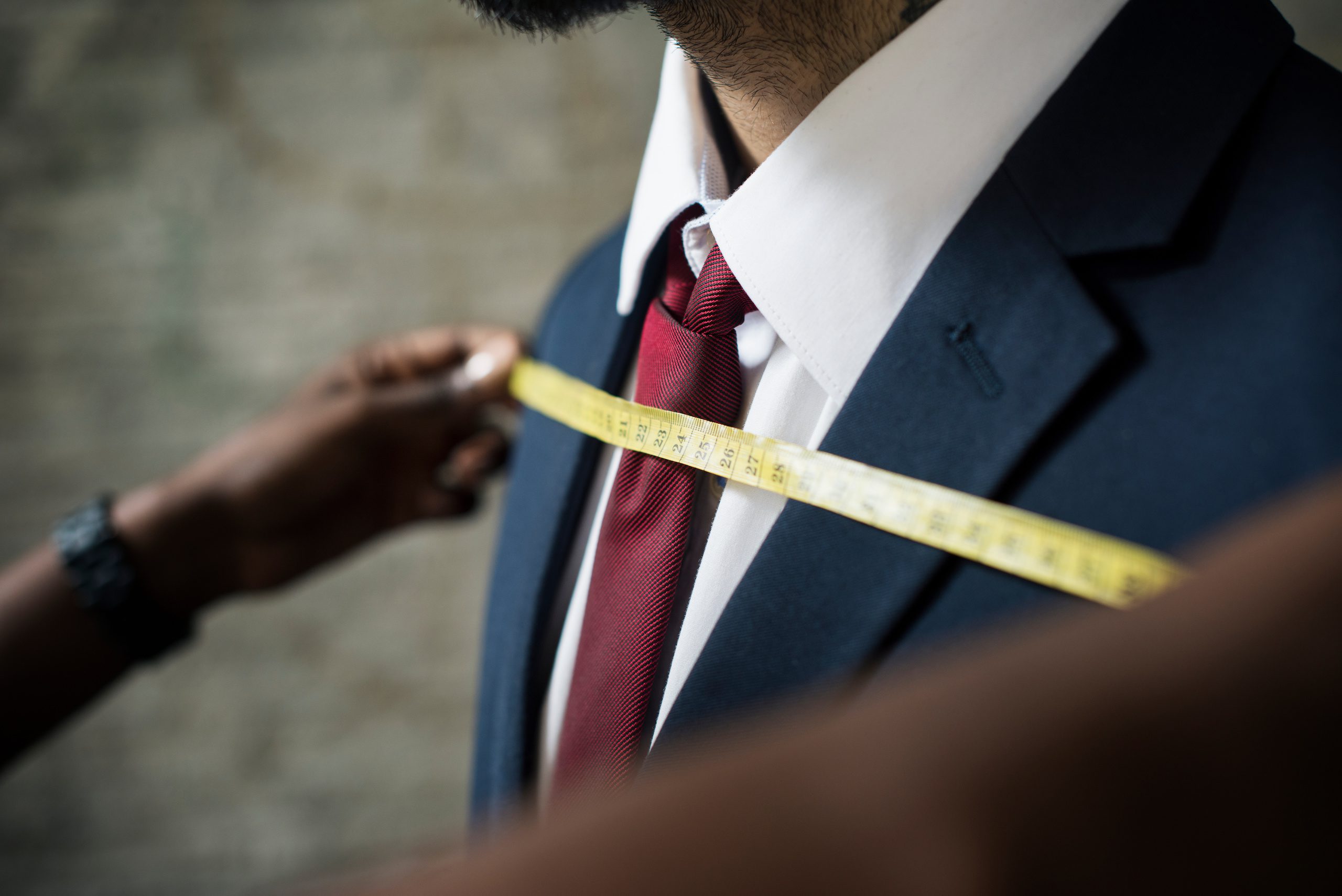 Men's tailoring in Tyler, TX
We empower men to show up with swagger.
When you don't feel right in your clothes, you're uncomfortable & self-conscious. But the perfect fit changes everything. We've spent 3+ decades tailoring men's clothing to give them the confidence that comes with the right fit. No matter the occasion, we have you covered.
Suits & tuxedos
Pants & slacks
Jackets & coats
Denim
Dress shirts
Have a question before you come? Call (903) 581-1911.
Otherwise, just drop in!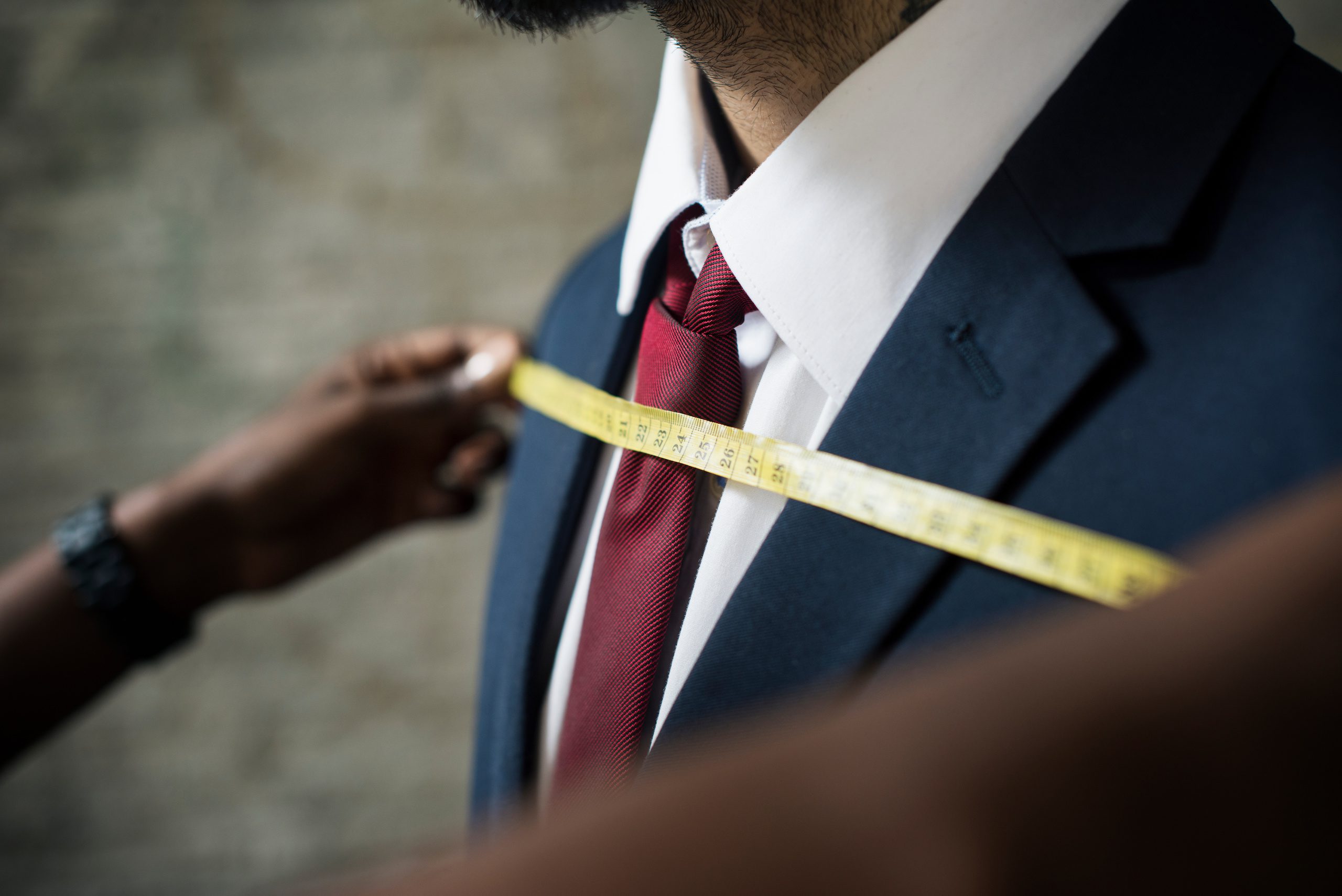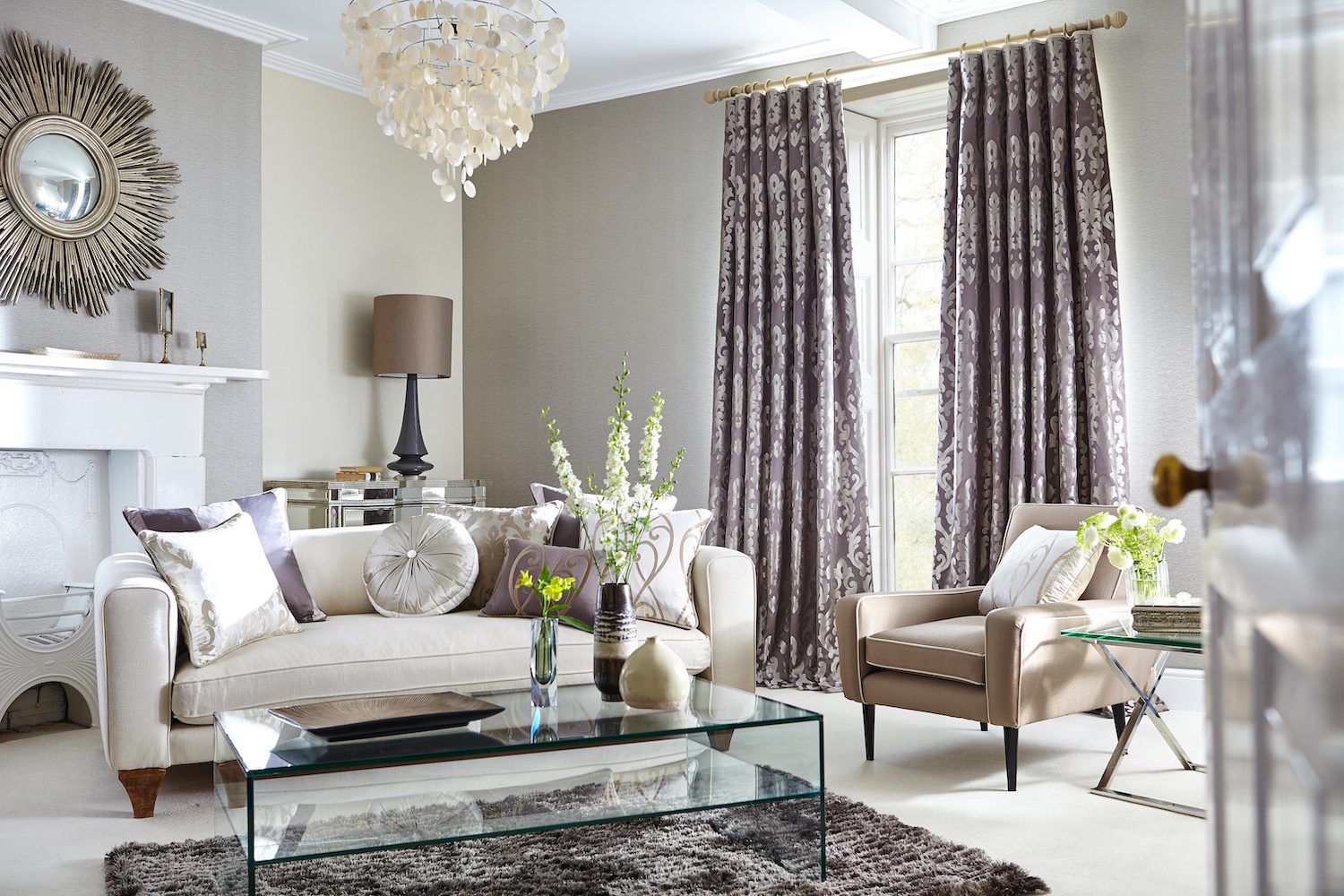 Curtain & home decor alterations
Restore your home's functionality and beauty.
Your home reflects your personality & style, but sometimes getting the right curtains, drapes, and home decor requires custom alterations. And we do that. At other times, you need your existing decor to be repaired or repurposed. And we do that, too. So, get in touch for:
Custom curtains & drapes
Curtain & drape alterations
Zipper repair
Velcro repair
Elastic replacement
Have a question? Call (903) 581-1911.
Otherwise, just drop in, and we'll get you fixed up!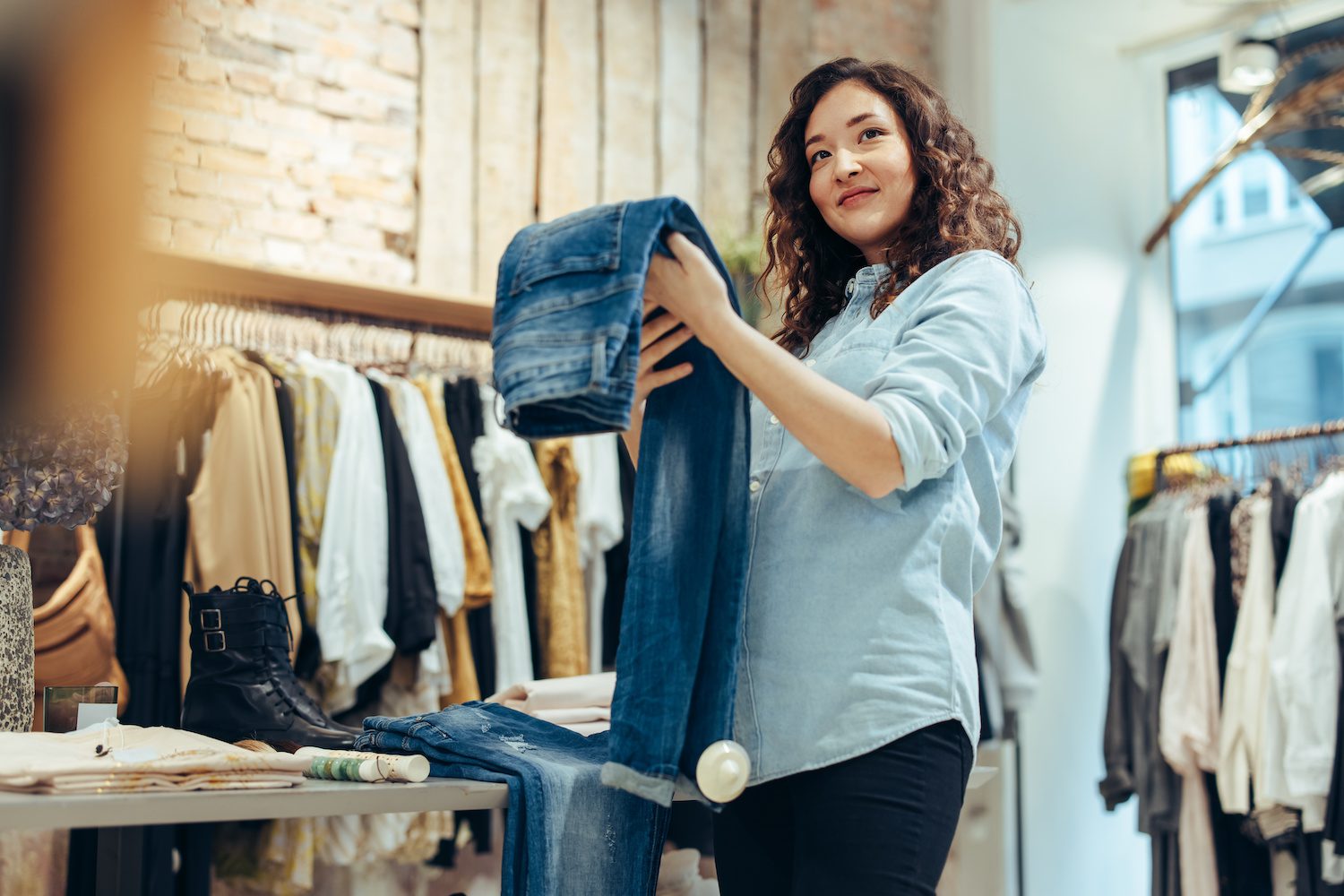 Your questions. Answered.
DO NOT DELETE
Do I need an appointment?
If you're a bride-to-be or want a virtual consultation, please call for an appointment or schedule it online.
Need something else? Just drop in!
What should I expect at a fitting consultation?
You will try on your garment (private dressing rooms provided) and then one of our experts will pin it to your tailored fit. We will provide you with an exact quote for the alterations needed, receive pre-payment for your selected alterations, and set a pickup date for your perfect fit!
How long will my alterations take?
After your fitting, your altered items will be ready in 1-2 weeks for pickup. Bridal alterations will take longer. After pickup, you will have the option to try on your items to confirm the fit is just right.
When should I schedule my wedding dress alteration?
We recommend scheduling your wedding dress fitting 8-12 weeks prior to your wedding day. That'll give you plenty of time for a second fitting and any adjustments you'd like to make.
How much do alterations cost?
Every alteration is different. You can always come in for a free fitting consultation and decide if the recommended alterations fit within your budget.